Believe it or not, what you may think about as food may not be exactly what you are eating.
Technically, food is something that your body is able to digest and become energy.
In that light, inquiring what food is actually is obvious. It is practically anything which we push in our faces.
However, for the majority of us, what we're eating isn't real food– and it is making us fat.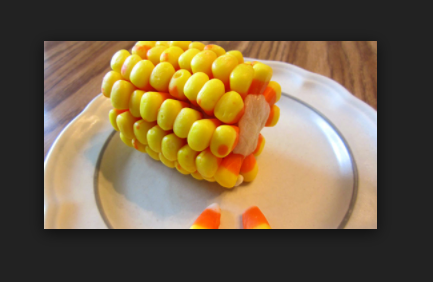 Think of what your grand parents grew up eating. They likely did not have idle nights where they pulled a frozen pizza and threw it in the oven, as our hectic schedules compel us to perform.
I recall my great-grand dad telling me tales of the coming of spring. After a long winter of eating berries, carrots and other root veggies they had been tired with their fare, and who'd blame them of that?
Each spring, the plants to pop up from the floor were dandelions. He and his brothers could consume as a number of the leaves because they could before amassing a lot more to bring house to get a large salad for dinner.Today, with the exception of some high priced restaurants, dandelions are regarded as weeds, and not elsewhere.
If my great-grandfather place that much significance on these when he had been a youngster, what does this say about our frozen pizza? Or our tasteless from season vegetables which are readily available to us yearlong? Or microwave popcorn that comes in butter taste – but actually does not taste like butter? Do you believe, if my great-grandfather lived long enough, then he'd realize that taste as butter?
The food that we consume now is barely identifiable as what folks even fifty years past could have believed edible. Food became trendy. Establishing new, unrecognizable ingredients became the most trendy thing to do.